Westport Concert Series presents:
"
Ann Marie Rigler, organist with Eric T. Williams, violinist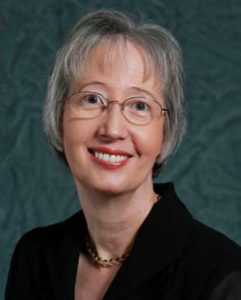 Westport Presbyterian Church's Westport Concert Series presents Ann Marie Rigler, organist with Eric T. Williams, violinist.
Saturday, October 14, 2023 at 7 p.m. in the Sanctuary.
Ann Marie Rigler is Professor of Music and College Organist at William Jewell College in Liberty, Missouri, where she teaches courses in music history, Christian worship practices, and keyboard skills.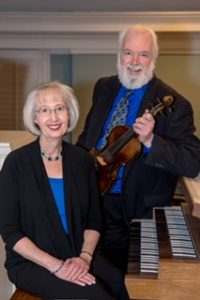 Eric T. Williams is a violinist and violist with an eclectic background. He holds a Bachelor of Music Education degree and a Bachelor of Music in Violin Pedagogy degree from the University of New Mexico, and a Master of Music in Viola Performance from Yale University.
The Westport Concert Series is presented FREE by Westport Presbyterian Church. Donations are gratefully accepted to help fund future concerts in the series.