Historical English Dancing on 1st Saturdays! (September will be 2nd Saturday to avoid Labor Day weekend)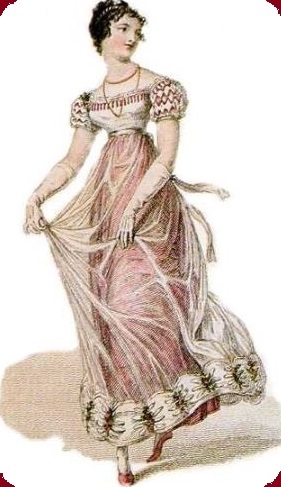 If you've ever seen a movie about British society based in the 1600s-1800s that included dancing (eg Pride and Prejudice), you've seen English Dance.  Happily, English Dance has recently been regaining popularity.
Bring snacks! (and possibly a water bottle)  Bring Guests!  Inexperienced dancers are welcome (Please plan to attend the beginner intro 15 min prior to the dance) and partners are not required.
When: 7-9PM, Beginner Intro at 6:45
Where: Basement of Westport Presbyterian.  Use the back entrance and ring the doorbell/intercom for admission.
Parking: The church parking lot is around the block behind the church, on the corner of Central and Archibald.  Let Tom, the parking monitor, know you're attending dancing in the church and he won't charge you for Westport weekend parking.
For more info: https://kcenglishdance.weebly.com/